Discover dark web
intelligence
Experience the future of dark web intelligence
today with Vysion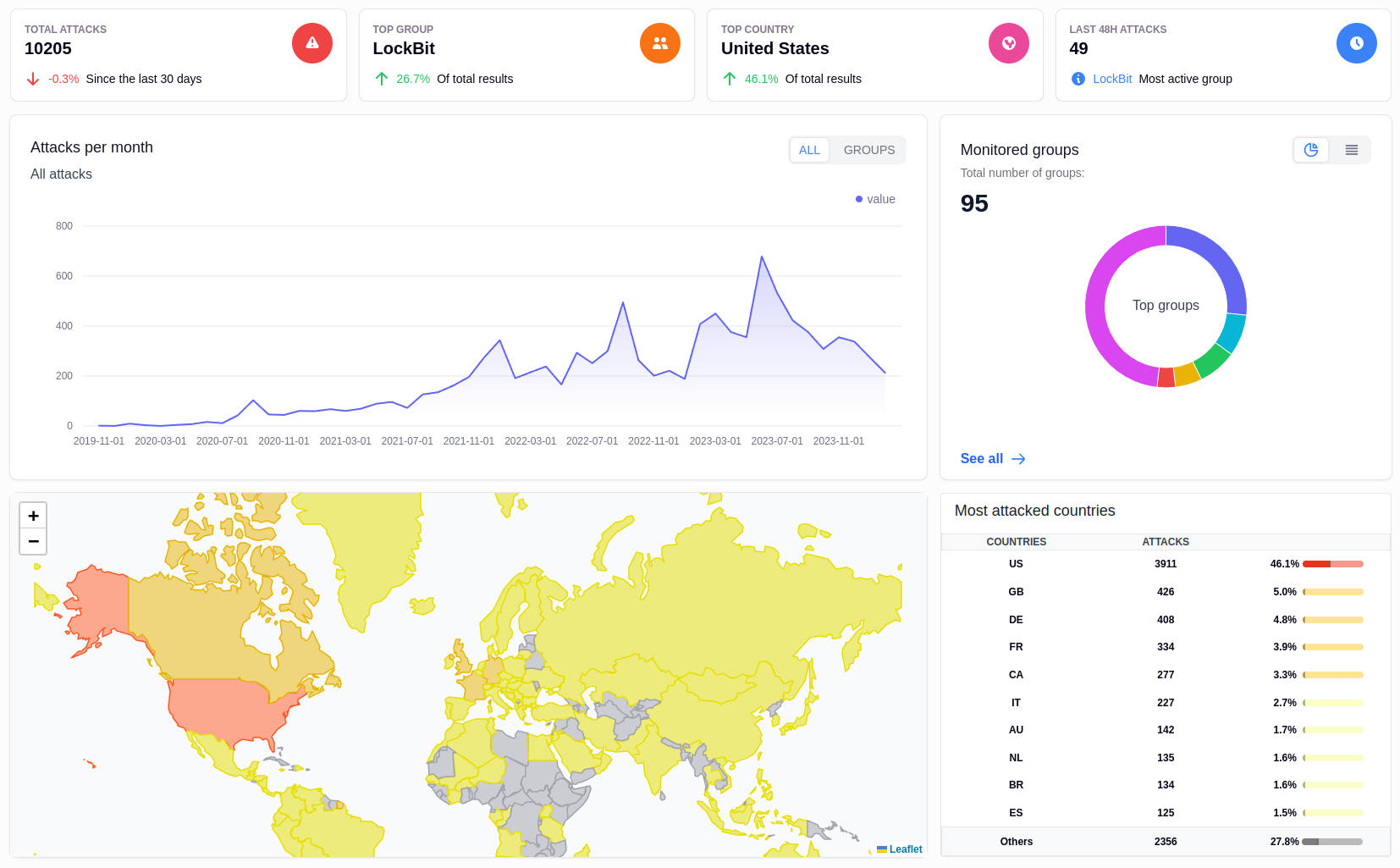 Darkweb Monitoring
Vysion automatically detects, collects and investigate information from darknets and most relevant cybercrime forums.
Prevent and detect Data Loss
Real-time information collection can allow an early detection of attacks and discovery of threats. Such as credential theft or compromised services.
Ransomware Monitoring
Organizations can take immediate action to isolate infected systems and take actions upon related compromised company data.
Mitigate Risk
Darkweb monitoring presents a proactive measure that organizations can employ to ready themselves for risk mitigation, safeguarding their valuable assets and data against malicious actors.
API Accesible
Vysion Threat Intelligence API product offers real-time information and enables automated data integration into existing security systems.
Python Client
Easily integration Vysion in your threat intelligence tools using Vysion python library. Check our Vysion python playbook on Github for more information.
Product Integrations
Security teams can uncover and perform investigations using Vysion in combination with 3rd party tools, such as Maltego or MISP.
Pricing for every need
Choose the plan that suits your needs.
Intelligence
Webapp ransomware analytics for one user.
€2500 / year
Platinum
WebApp search and threat intel application for one user.
€3500 / year